Honda Side By Side (1000 700 500)
Regier Honda Powerhouse
Motorcycle, Power Equipment, & ATV Sales
HOURS:
M: 8:00 am to 5:30 pm
T: 8:00 am to 5:30 pm
W: 8:00 am to 5:30 pm
Th: 8:00 am to 5:30 pm
F: 8:00 am to 5:30 pm
Sat: 9:00 am to 3:00 pm
Sun: Closed
Parts & Service Closed Sat. & Sun.
Auto Sales: open 9-5 Sat.

* Call or email for holiday hours
Honda Side-By-Side SIZE OPTIONS:

Pioneer 500. Pioneer 700. Pioneer 1000.

* with Seating up to 5-passengers.

*See Regier Honda For Details: 306-773-3535 Email: sales@regierhonda.com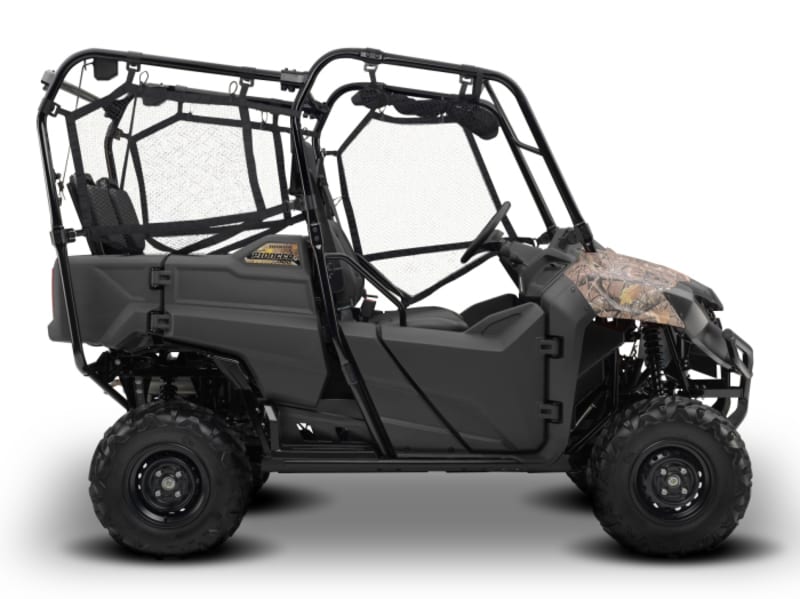 It's On. Regier Honda Powerhouse in Swift Current has a great selection of new HONDA Side-By-Sides. The Pioneer 1000 and the Pioneer 1000 (5); the Pioneer 700, and the Pioneer 700 (4), and the uniquely sized Pioneer 500. Learn more about all the products at Regier Honda.